Many of us have different pets and animals that we care for. DIAMOND MILLING carries products for various animals and caged birds.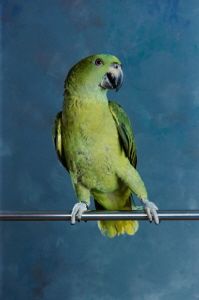 KAYTEE PRODUCTS are available from 2# to 25# for parrots, cockatiels, canaries, finches, and others.

We carry products for

RABBITS

PURINA RABBIT CHOW 25# AND 50#
PURINA FIBRE 3 7# AND 50#
PURINA SHOW 50#
Ask about our breeder quantity discounts

PRODUCTS ARE IN STOCK FOR:

HAMSTERS
SQUIRRELS
POND FISH
GERBILS
MINI PIG
TURTLE

PRODUCTS ARE AVAILABLE FOR:

MONKEYS
FERRETS
MINK
EARTHWORMS

AND MORE JUST ASK!!!

Also carry grooming and health products, toys, cages, fencing, and much more.
Check out Purina Mills website for more info
on their animal feeds....
www.purinamills.com
www.honorshowchow.com